Video
Fox News Flash tip headlines for Jul 8
Fox News Flash tip headlines for Jul 8 are here. Check out what's clicking on Foxnews.com
Federal authorities have had entrance to millions of Americans' photos without their agree or capitulation from Congress by drumming into state driver's permit databases and have incited into an "unprecedented notice infrastructure" that some critics see as an "ask-permission-later" system, The Washington Post reported Sunday.
The agencies reportedly regulating a databases embody a FBI and Immigration and Customs Enforcement. Most of a photos at a Department of Motor Vehicles (DMV) are of adults never charged with a crime and not a theme of an investigation.
"It's unequivocally a surveillance-first, ask-permission-later system," Jake Laperruque, a comparison warn during a supervision watchdog, told a paper. He pronounced a FBI alone "does 4,000 searches each month, and a lot of them go by state DMVs."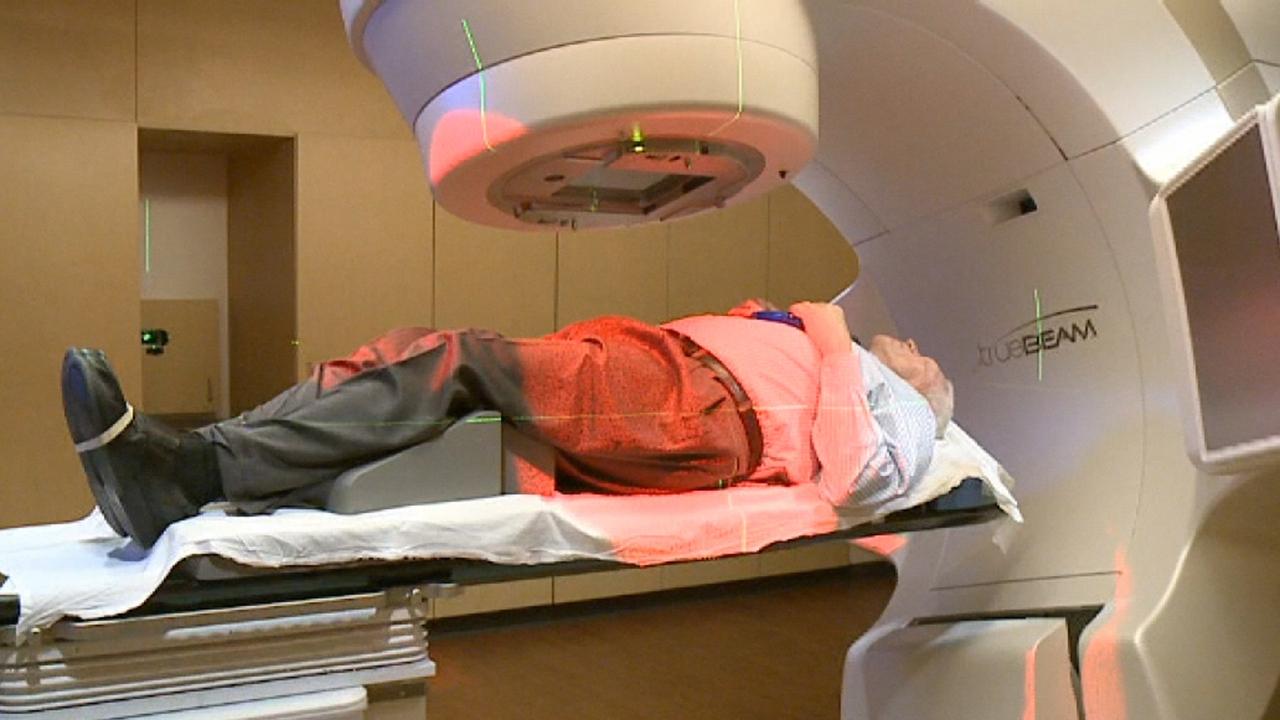 Video
ICE told Fox News in a statement, "Due to law-enforcement sensitivities, ICE will not criticism on inquisitive techniques, strategy or tools. During a march of an investigation, ICE has a ability to combine with outmost local, sovereign and general agencies to obtain information that might support in box execution and charge efforts. This is an determined procession that is unchanging with other law-enforcement agencies."
The FBI did not immediately respond to Fox News, though referred a paper to final month's testimony of a tip group central who called facial-recognition vicious to "preserve a security."
The Post's disdainful report cited inner papers performed by a public-records ask by researchers from Georgetown Law. The report, citing a Government Accountability Office memo final month, also said that given 2011, a FBI has logged 390,000 facial-recognition searches in several departments, including a DMV.
CLICK HERE TO GET THE FOX NEWS APP
House Oversight Committee Chairman Elijah Cummings, D-Md., told a paper in an email that entrance to this information by law coercion is mostly finished in a "shadows" and with no consent.
The news pronounced 21 states concede a practice, while cities like San Francisco have criminialized open agencies from a procedure.
Fox News' Catherine Herridge contributed to this report.