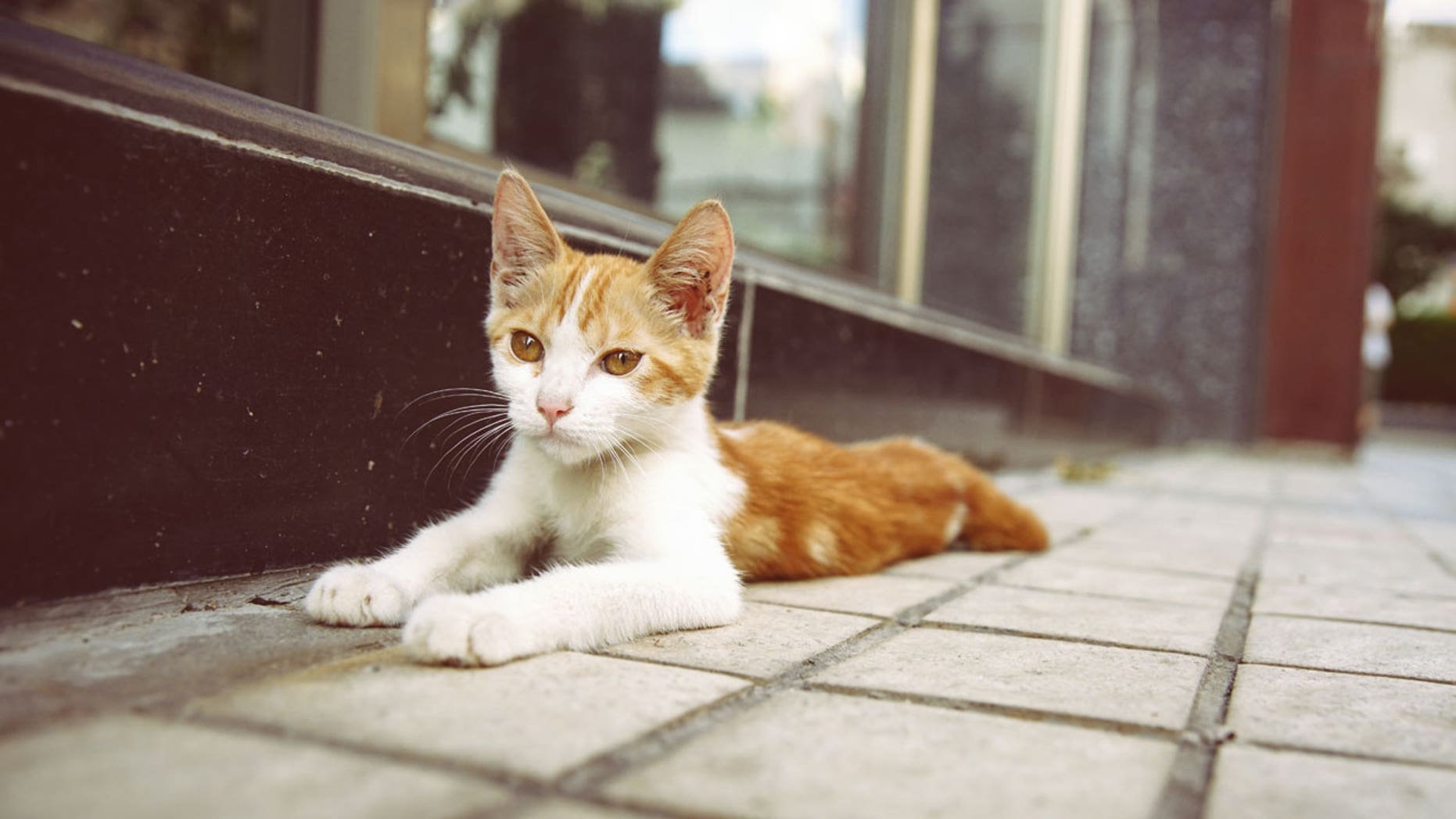 (iStock)
The US hasn't had an envoy to Australia in place for dual years, a longest widen given WWII—which might explain because things are removing low-key pell-mell Down Under during a American embassy.
The BBC reports that an reparation has been released after a "training error" resulted in a rather peculiar email, theme line "meeting," bloody out to an different series of people.
Included in a now-viral summary from a US State Department: a design of a cat in a Cookie Monster-style outfit, rapacious a picture of cookies, and an invitation to attend an arriving "cat pyjama-jam." (See a picture here.) The summary also enclosed difference in Latin and an RSVP symbol for a "jam." "It was a training blunder done by one of a new staff contrast out a email newsletter platform," State Dept.
rep Gavin Sundwall tells a Aussie AP, acknowledging many will be unhappy by a rescinding of a invite, though that "such an eventuality falls good outward a area of expertise." Sundwall promises "strong new government controls" are being looked during to make certain Cookie Monster Cat and other non-governmental mascots don't go viral around email again, per a Guardian.
Mashable adds that a print was expected taken by Jennifer Stewart of Melbourne; her photos of onesie-clad cats post to a Instagram comment @my_furry_babies.
(Read about another email goof, this one in Utah.)
This essay creatively seemed on Newser: Ignore That Cookie Monster Cat Email From State Dept.