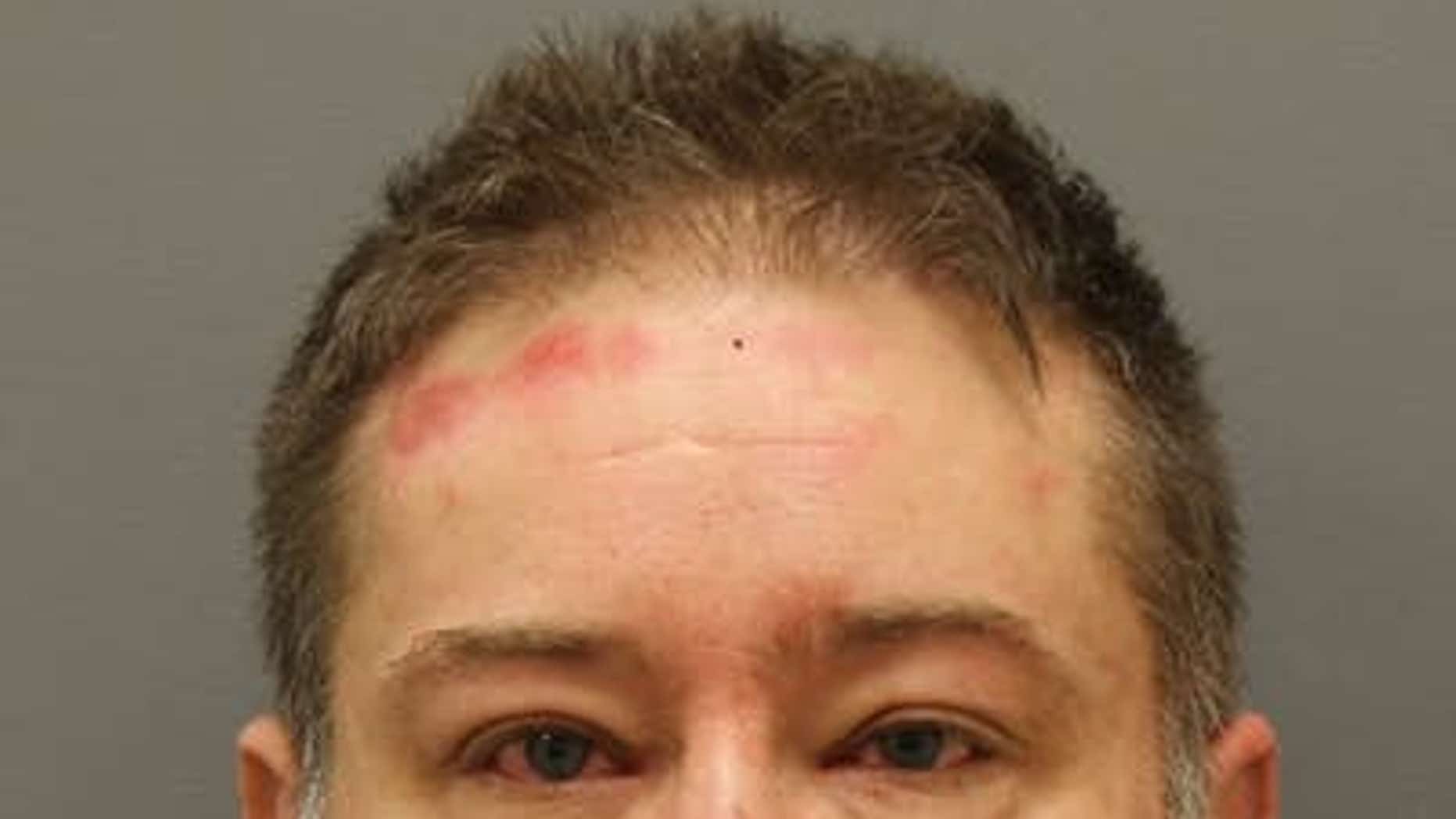 Christopher Rogers
A Texas officer had partial of his ear bitten off during a trade stop on Friday that incited violent, a news said.
The think was identified as Christopher Rogers, 45. He was charged with attack on a assent officer, facing arrest, and pushing while intoxicated, The Dallas Morning News reported.
A Denton military orator told The Fort Worth Star-Telegram that Rogers was disinclined and refused to exit a vehicle. He allegedly punched an officer and continued to quarrel a officers once outward of a vehicle.
GET THE FOX NEWS APP
The officer was not identified though is recuperating during home. The Morning News reported that Rogers was requisitioned into a Denton city jail and is no longer there.