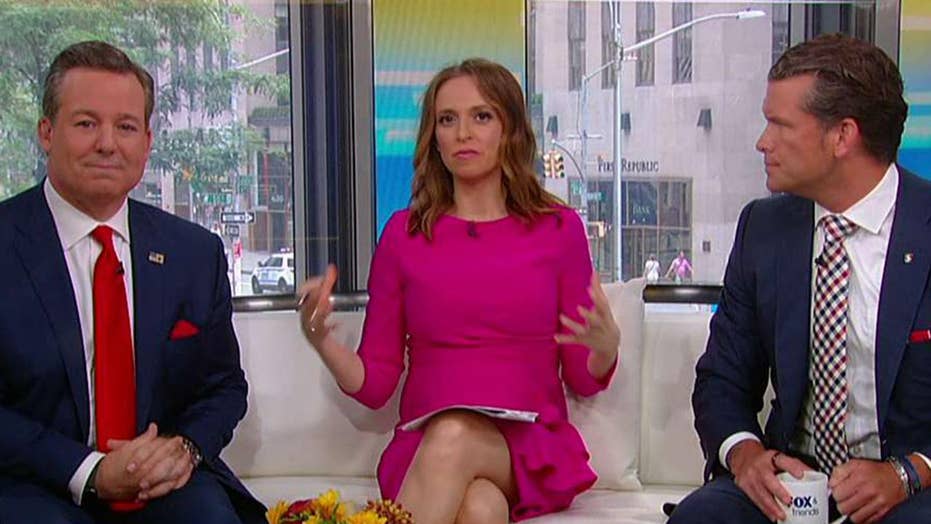 Video
Starbucks set to accommodate with Tempe's Police chief
Starbuck corporate domicile calls a diagnosis of Tempe Police officers 'unacceptable.'
The Tempe Officers Association responded Sunday to a debate that unfolded after some military officers were asked to leave an Arizona Starbucks on Independence Day, observant a kinship was "encouraged" by Starbucks' reparation and looked brazen to "a acquire dialogue."
"We would like to appreciate a open for a strenuous support shown to a officers in a issue of this hapless incident," a boss of a Tempe Officers Association, Sergeant Rob Ferraro, pronounced on Sunday.
"We are speedy that Starbucks has reached out to a classification and to a Tempe Police Department to apologize and to offer demonstrate their support of law enforcement."
STARBUCKS APOLOGIZES AFTER POLICE OFFICERS ASKED TO LEAVE SHOP BECAUSE OF CUSTOMER COMPLAINT
He added, "We wish that out of this hapless occurrence there comes a acquire dialogue, one that some-more closely unites a group and women on a frontlines of military work with a communities we offer and protect."
Starbucks apologized to Tempe military on Saturday after some of a officers were asked to leave one of a shops on a Fourth of July, following complaints from a patron who reportedly didn't feel protected with cops present.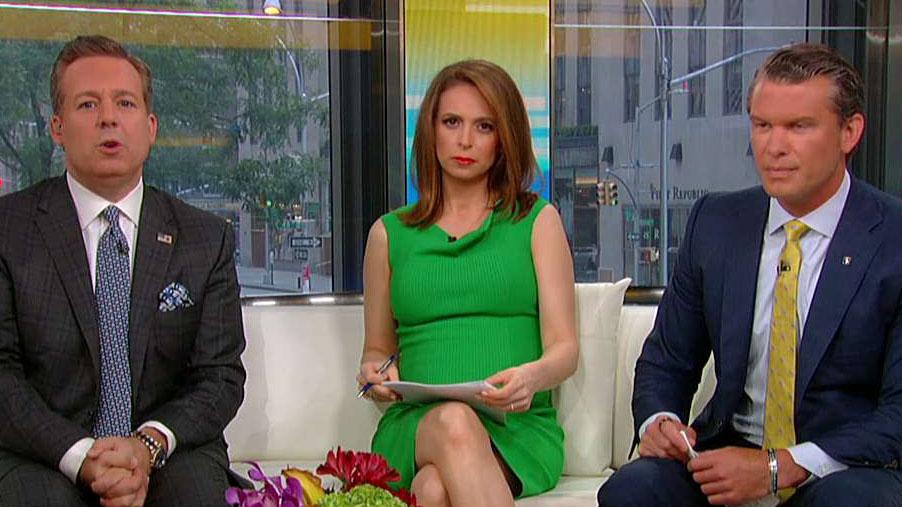 Video
The coffee hulk apologized for any "misunderstanding or inapt function that might have taken place" and pronounced it had "deep honour for the Tempe Police Department."
The association went offer on Saturday, with a executive clamp boss essay to a Tempe Police Department that she wanted to "sincerely apologize" on interest of Starbucks after 6 officers were asked to leave a Tempe store.
"They should have been welcomed and treated with grace and a pinnacle honour by a partners (employees). Instead they were done to feel unwelcome and disrespected, that is totally unacceptable," she wrote.
CHARLIE KIRK: STARBUCKS ENGAGES IN INTOLERABLE DISCRIMINATION AGAINST POLICE
Six officers had bought their drinks before to their Jul 4 change and were station together when a barista asked them to leave, a Tempe Officers Association posted to a Facebook account.
The post was accompanied by a parody Starbucks trademark featuring coffee being dumped from a cup. The kinship called a ask "offensive" and said "such diagnosis has turn all too common in 2019."
It was not transparent either a barista — who has not been identified — would face disciplinary action.
CLICK HERE TO GET THE FOX NEWS APP
The coffee sequence also done headlines final year after dual black group watchful for a business associate were arrested inside a Philadelphia emporium for trespassing. The group perceived an reparation from a city's military commissioner and Starbucks sealed 8,000 locations for a improved partial of a day to control "racial disposition training."
Fox News' Louis Casiano, Jeffrey Rubin and The Associated Press contributed to this report.