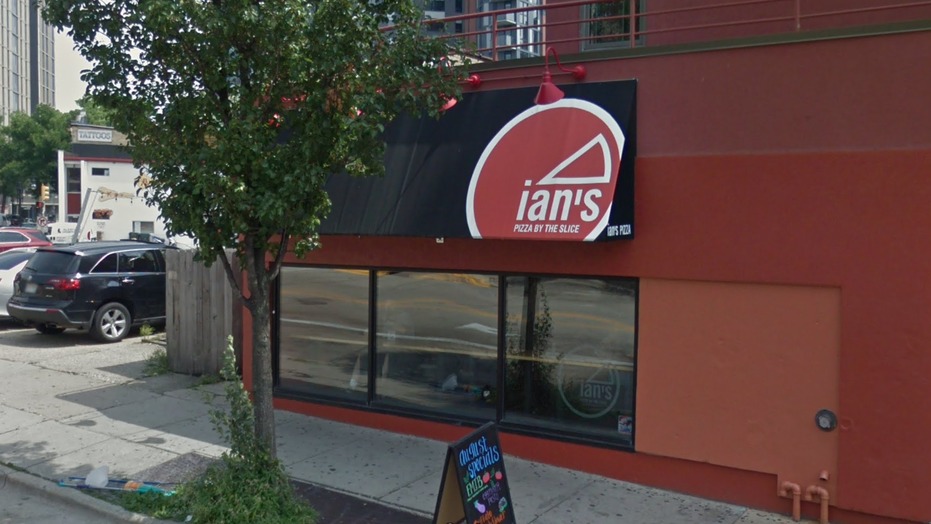 Video
Employee called 'hero' after saving prohibited pizza from falling
An worker was called a 'hero' after he saved a prohibited pizza from descending on a ground.
There's a reason nobody ever orders extra footprints on their pizza.
A Wisconsin masculine was arrested outward a late-night pizza corner after stomping on customers' slices and – naturally – making some enemies in a process.
WATCH: EMPLOYEE CALLED A HERO AFTER SAVING HOT PIZZA FROM HITTING FLOOR
Police contend they perceived reports of a masculine causing a reeling during Madison's Ian's Pizza during 2:33 a.m, and arrived to find a masculine fighting with other congregation outward a restaurant, according to a blog of Madison Police Chief Mike Koval.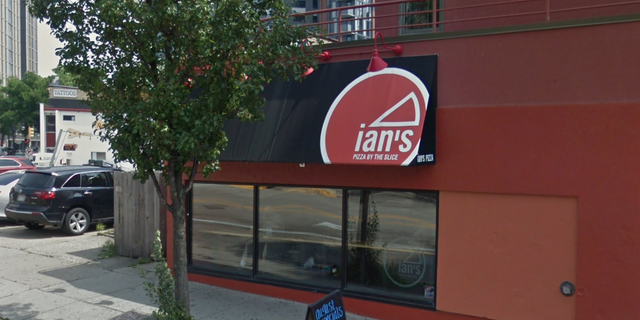 Police contend a 24-year-old got into a quarrel with some congregation during a Madison grill after walking opposite tables and "stepping on people's pizza."
(Google)
The suspect, identified as a 24-year-old male, was allegedly "walking on tables and stepping on people's pizza," that stirred dual other congregation to start fighting with a man. He was after arrested for unfinished conduct, as good as facing arrest, military confirmed.
The dual congregation who fought a masculine were also released citations for unfinished control and facing arrest.
CLICK HERE TO GET THE FOX NEWS APP
A deputy for Ian's Pizza was not immediately accessible to criticism for Fox News.