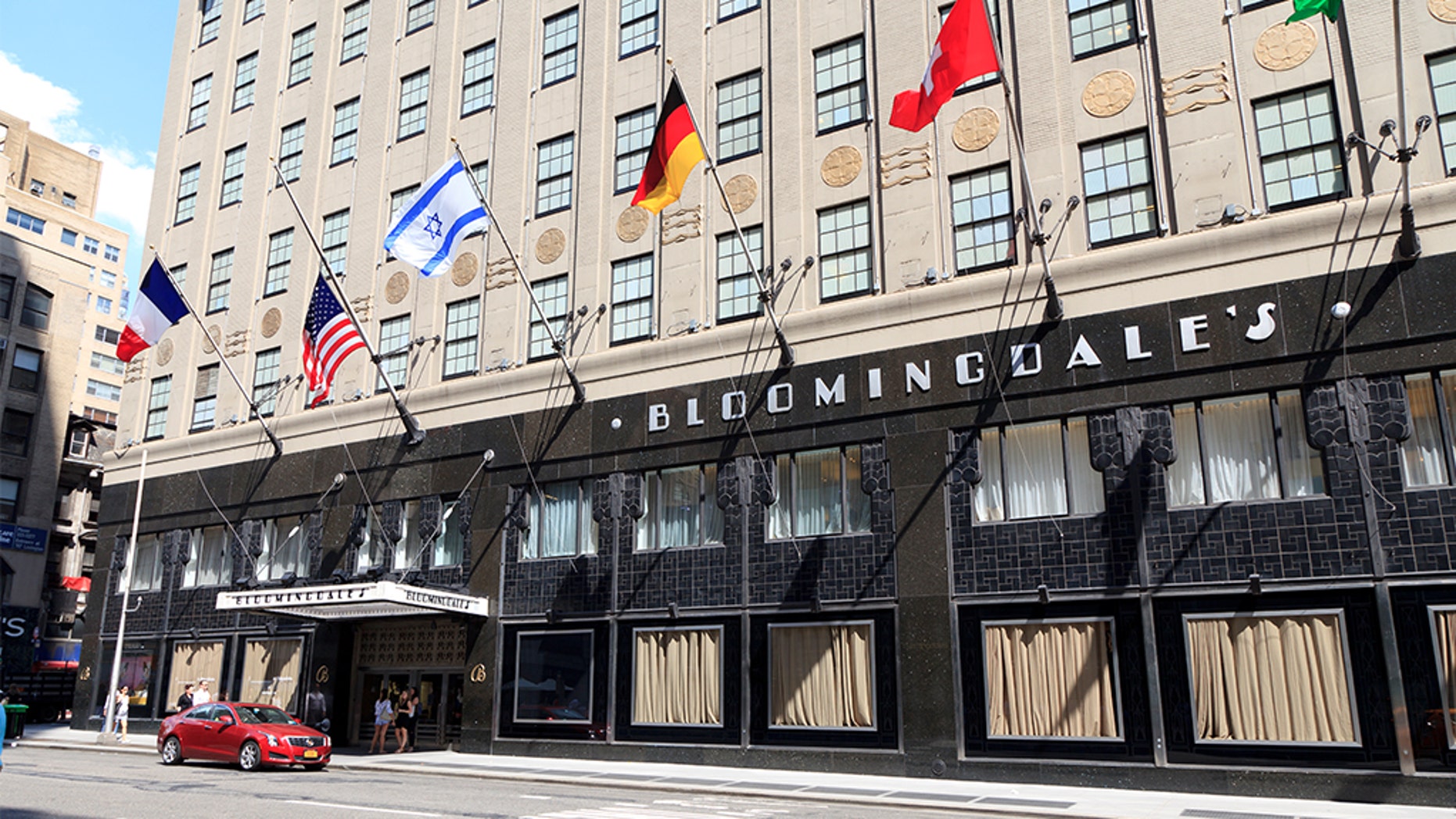 A "fake news" shirt being sole by Bloomingdale's has been private from a store's offered floor.
(iStock)
Bloomingdales apologized on Monday for offered a "fake news" shirt in stores and reliable a object was private from a dialect store's offered floor.
"Hey @Bloomingdales, this isn't humorous or fashionable," Allison Kaden, a contributor for WPIX, tweeted on Sunday alongside a print of a wardrobe item. "It serve delegitimizes tough operative reporters who move REAL news to their communities."
The print shows a mannequin wearing a splendid yellow shirt, that displays "FAKE NEWS" in faded red letters during a store in White Plains, New York, according to Kaden. The word became renouned after President Trump used a difference to report disastrous news coverage.
CLICK HERE TO GET THE FOX NEWS APP
A orator for Bloomingdales told Fox News on Monday that a shirt "was immediately private from a offered building and we apologize to anyone who found this t-shirt distressing."
It was misleading how prolonged a shirt had been sole and during how many stores. The tip was not listed for sale on a dialect store's website.