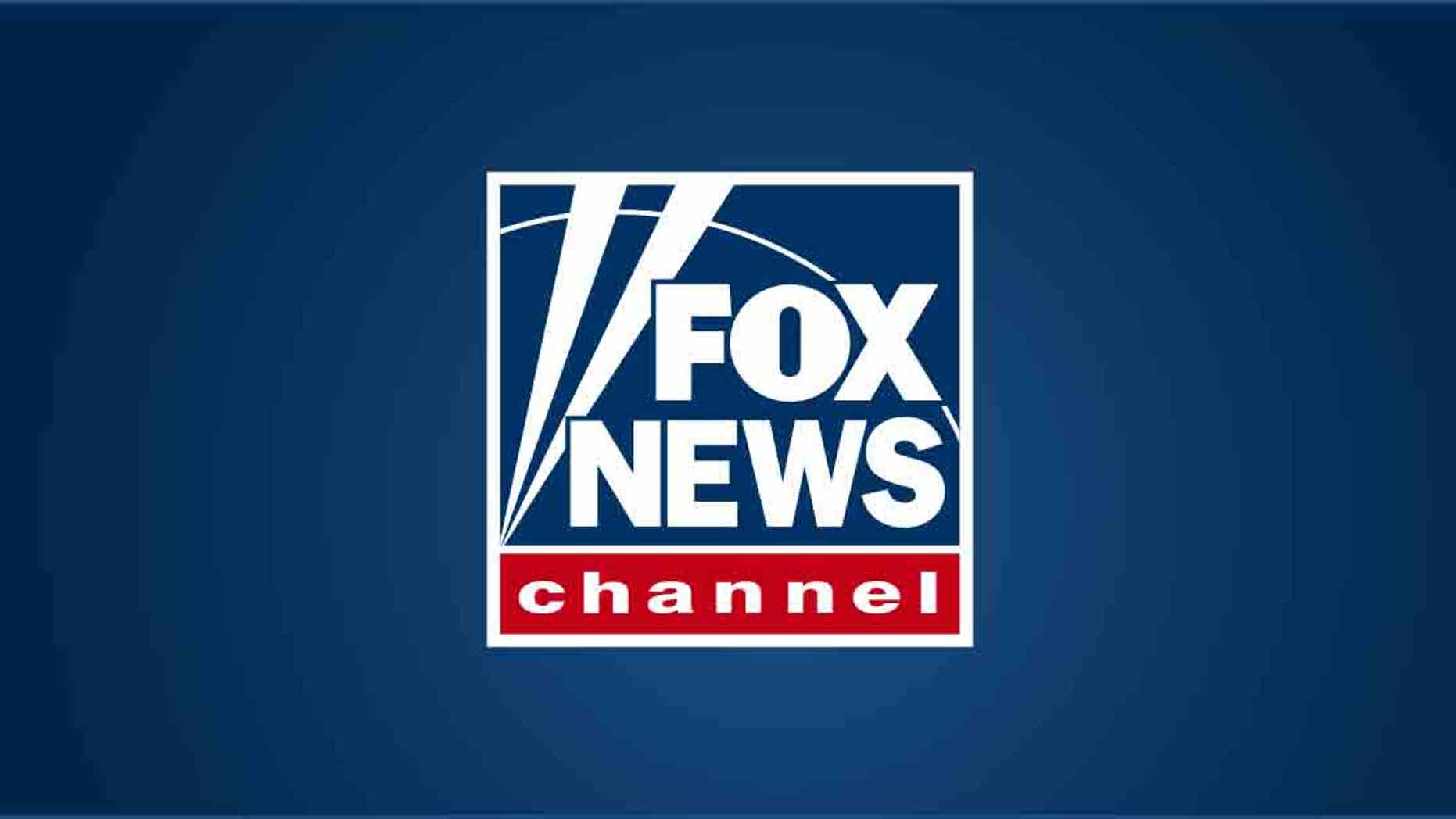 STAY TUNED
On Fox News: 
Fox Friends, 6 a.m. ET: Guests include: U.S. Rep. Jim Jordan, R-Ohio; Larry Kudlow, executive of a National Economic Council; U.S. Rep. Clay Higgins, R-La.
The Story with Martha MacCallum, 7 p.m. ET: Housing and Urban Development Secretary Ben Carson.
Hannity, 9 p.m. ET: U.S. Sen. Lindsey Graham, R-S.C., authority of a Senate Judiciary Committee.
On Fox Business:
Mornings with Maria, 6 a.m., ET: Guests include: Steve Forbes, authority and editor-in-chief of Forbes Media; U.S. Sen. Marsha Blackburn, R-Tenn.; Bob Hormats, former undersecretary of state.
Varney Co., 9 a.m. ET: Bob Doll, comparison portfolio manager and arch equity strategist during Nuveen.
Making Money with Charles Payne, 2 p.m. ET: Ken Cuccinelli, behaving executive of Citizenship and Immigration Services.
On Fox News Radio:
The Fox News Rundown podcast: "The Fight Over Giving Illegal Immigrants Access to Free Health Care and Driver's Licenses" – California Gov. Gavin Newsom sealed a check on Tuesday creation his state a initial state in a republic to yield state-funded health caring to immature adults vital in a U.S. illegally. Fox News' William La Jeunesse discusses a new bill. New York Gov. Andrew Cuomo sealed a check that lets bootleg immigrants get driver's licenses. Democratic Erie County Clerk Michael Kearns explains because he believes this law is unconstitutional and because he's suing a state of New York, and severe his party. Plus, explanation by Juan Williams, co-host of "The Five."
Want a Fox News Rundown sent true to your mobile device? Subscribe by Apple Podcasts, Google Play, and Stitcher.
The Brian Kilmeade Show, 9 a.m. ET: Charles Lane, editorial author for a Washington Post; U.S. Sen. Mike Lee, R-Utah; Larry Sabato, executive of a Center for Politics during a University of Virginia.
The Todd Starnes Show, Noon ET: Kris Kobach, former Kansas secretary of state, explains because he motionless to run for a Senate, and U.S. Rep. Ralph Abraham, R-La., discusses a harmful storms streamer to Louisiana.
The Guy Benson Show, 6 p.m. ET: Guests include: Jesse Watters, horde of "Watters' World" and co-host of "The Five"; U.S. Rep. Jim Banks, R-Ind.; U.S. Sen. Josh Hawley, R-Mo.