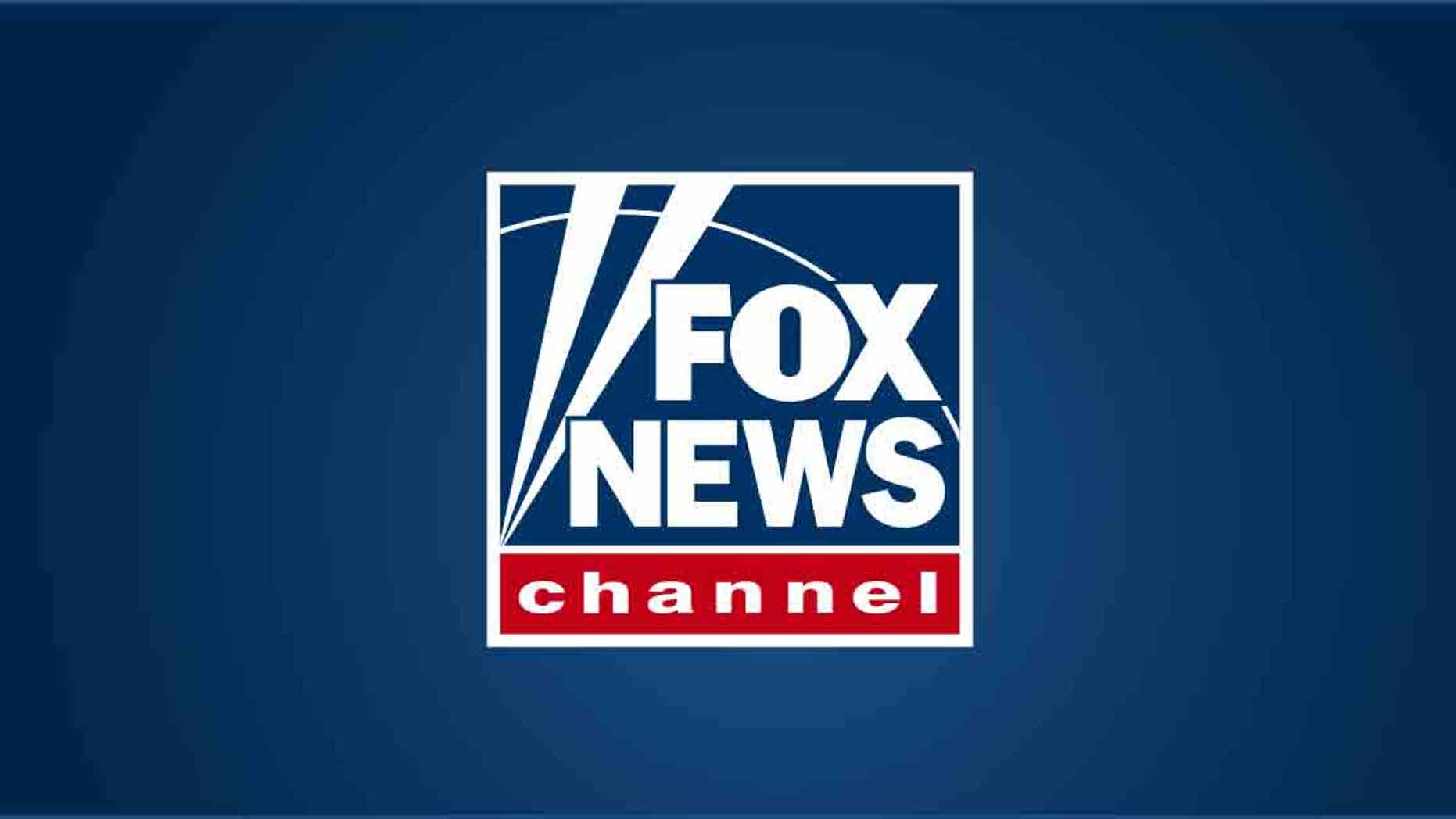 STAY TUNED
On Fox News:
Fox Friends, 6 a.m. ET: Special guest include: Eric Trump; U.S. Rep. Michael Burgess, R-Texas; Twinkies applaud their 100th birthday!
Your World with Neil Cavuto, 4 p.m. ET: Special guest include: House Majority Whip James Clyburn, D-S.C.; Doug Collins, R-Ga., ranking member of a House Judiciary Committee; RNC Chairwoman Ronna McDaniel; former Microsoft CEO Steve Ballmer.
On Fox Business:
Mornings with Maria, 6 a.m. ET: David Ricks, authority and CEO of Eli Lilly.
Varney Co., 9 a.m. ET: Robin Hayes, CEO of JetBlue.
On Fox News Radio:
The Fox News Rundown podcast: "Will Barr Testify or Not?" – Judge Andrew napolitano, Fox News comparison legal analyst, on either Attorney General William Barr will attest before House Judiciary Committee on Thursday. Plus, a CDC is fixation a vast volume of censure for a stream measles conflict on a mysterious, anti-vaccination pamphlet that targeted an ultra-orthodox Jewish community. Bryan Llenas, Fox News inhabitant match and Fox News medical researcher Dr. Marc Siegel import in. Plus, explanation by Deroy Murdock, contributing editor with a National Review and Fox News contributor.
Want a Fox News Rundown sent true to your mobile device? Subscribe by Apple Podcasts, Google Play, and Stitcher.
The Todd Starnes Show, Noon ET: U.S. Rep. Andy Biggs, R-Ariz., discusses what he saw when he and other congressmen visited a border.