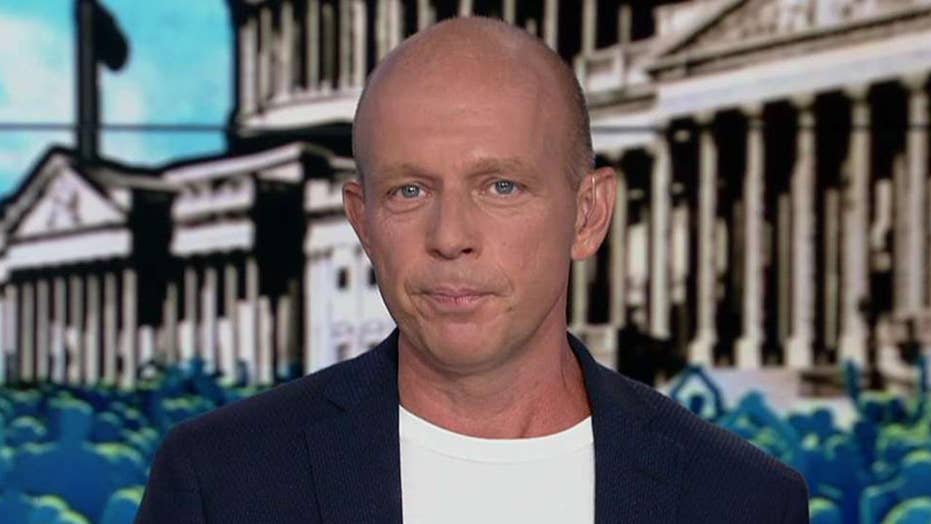 Video
Steve Hilton talks celebrating a American spirit
Steve discusses his thought of what it means to be an American, and reveals that he has started a routine to acquire his possess American citizenship.
Steve Hilton, horde of "The Next Revolution with Steve Hilton," announced on his uncover Sunday that he's started a routine of apropos an American.
"I'm in a routine of requesting for U.S. citizenship," he said, observant that he's appreciated "the event this nation has given me."
He pronounced he has been a unapproachable immigrant, and he mentioned his relatives who transient communism in Hungary.
He pronounced he believes in immigration and a benefits, though wants to see it tranquil properly.
CLICK HERE TO GET THE FOX NEWS APP
He pronounced he is looking brazen to a day he becomes an American, "if you'll have me, that is."
Hilton combined that it's wise how he done a proclamation only days after a U.S. distinguished Independence Day.