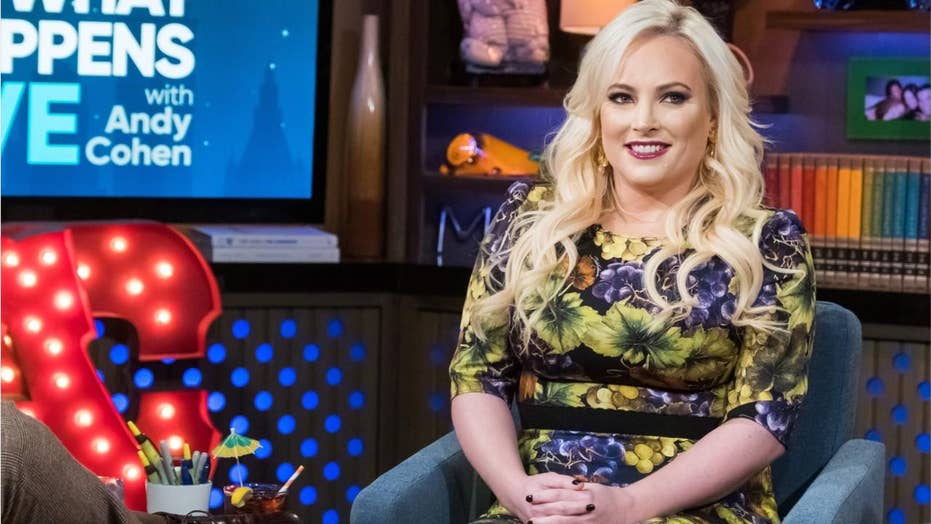 Video
Megan McCain finds some 2020 Democratic possibilities laughable
During Friday's taping of "The View", a co-hosts were previewing subsequent week's Democratic debates. When a subject incited to some of a possibilities outward of a frontrunners tier, Megan McCain took some digs during a longshots.
"View" horde Meghan McCain knocked her co-host Joy Behar on Thursday, joking that she couldn't make it by any of a show's segments but bringing adult President Trump.
The ladies were discussing a story about a 10-year-old child who threw a pretension after losing to his cousin in a diversion of foosball, apparently because, his relatives said, he was lifted to consider he should never lose. When he lost, a cousin's relatives reportedly done him contend that he won by cheating.
"And that small boy was Donald Trump," Behar joked, inspiring delight and applause. McCain seemed somewhat annoyed, jolt her head. "Can't go a segment, can't go a shred but articulate about Trump," McCain said.
Behar combined that her criticism was a play on of a acknowledgement Sen. Kamala Harris', D-Calif., done during a initial Democratic primary debate. McCain didn't seem amused.
'VIEW' CO-HOSTS DEFEND IRAN QUESTIONING TRUMP'S MENTAL HEALTH: 'EVERYBODY DOES IT'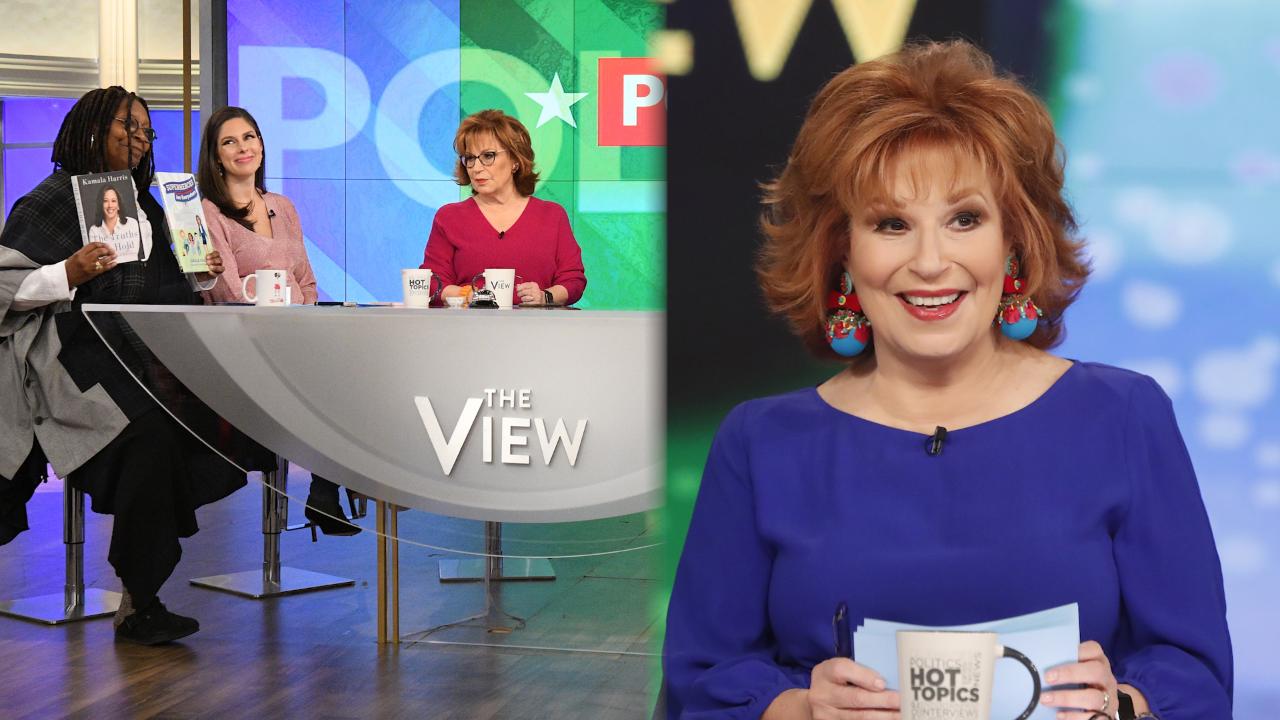 Video
This wasn't a initial time McCain and Behar clashed over Trump, nonetheless conjunction are fans of a president.
In June, a dual got into a exhilarated contention about how renouned Trump was with voters. Co-host Whoopi Goldberg eventually stepped in and attempted to mangle adult a spat.
CLICK HERE TO GET THE FOX NEWS APP
On Tuesday, a dual disagreed over Behar's call for Americans not to fill out a citizenship doubt on a Census if Trump motionless to supplement it for 2020.
Behar has a prolonged story of creation jokes during a president's expense. She's formerly pronounced that Trump doesn't "read," was "one cheeseburger divided from a keeling over," and, among other things, claimed it was "funny" for him to explain he didn't rivet in "cover-ups."