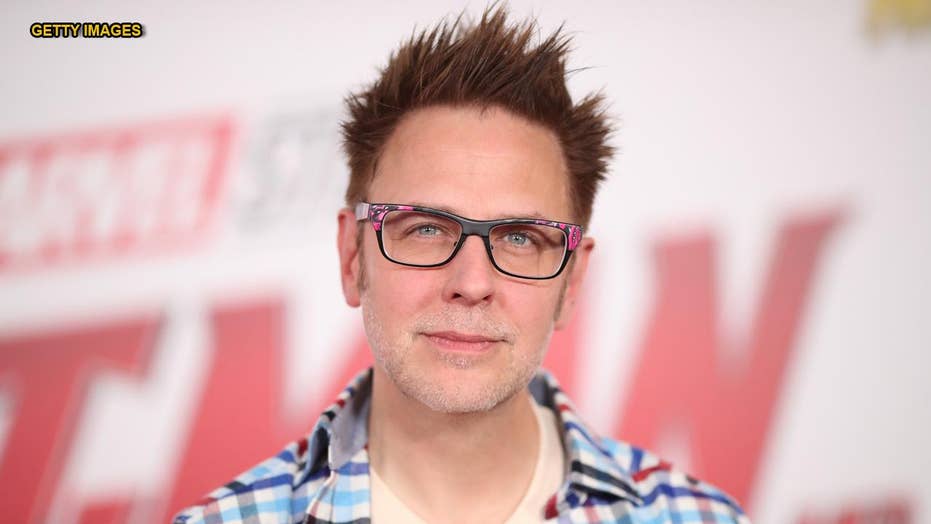 Video
Disney rehires James Gunn to approach 'Guardians of a Galaxy 3'
After being dismissed by Disney in Jul for decade-old inapt tweets, filmmaker James Gunn has been rehired to write and approach a third installment of a 'Guardians of a Galaxy' authorization for Marvel. At a time, Gunn had publicly apologized for a tweets observant he 'regretted them for many years since.' The 'Guardians' expel expelled an open minute after that month in full support of Gunn.
James Gunn has received a second chance.
Disney has rehired a filmmaker to write and approach a third installment of a Marvel superhero franchise, "Guardians of a Galaxy."
On Friday, Gunn went on Twitter to endorse a news, observant he was "tremendously beholden to each authority out there who has upheld me over a past few months."
JAMES GUNN RESPONDS TO UNEARTHED TWEETS ABOUT PEDOPHILIA 
"I am always training and will continue to work during being a best tellurian being we can be," he continued. "I deeply conclude Disney's preference and we am vehement to continue creation films that examine a ties of adore that connect us all. we have been, and continue to be impossibly shamed by your adore and support. From a bottom of my heart, appreciate you. Love to we all."
Last July, Disney dismissed Gunn after decade-old tweets resurfaced in that he joked about topics including pedophilia and rape.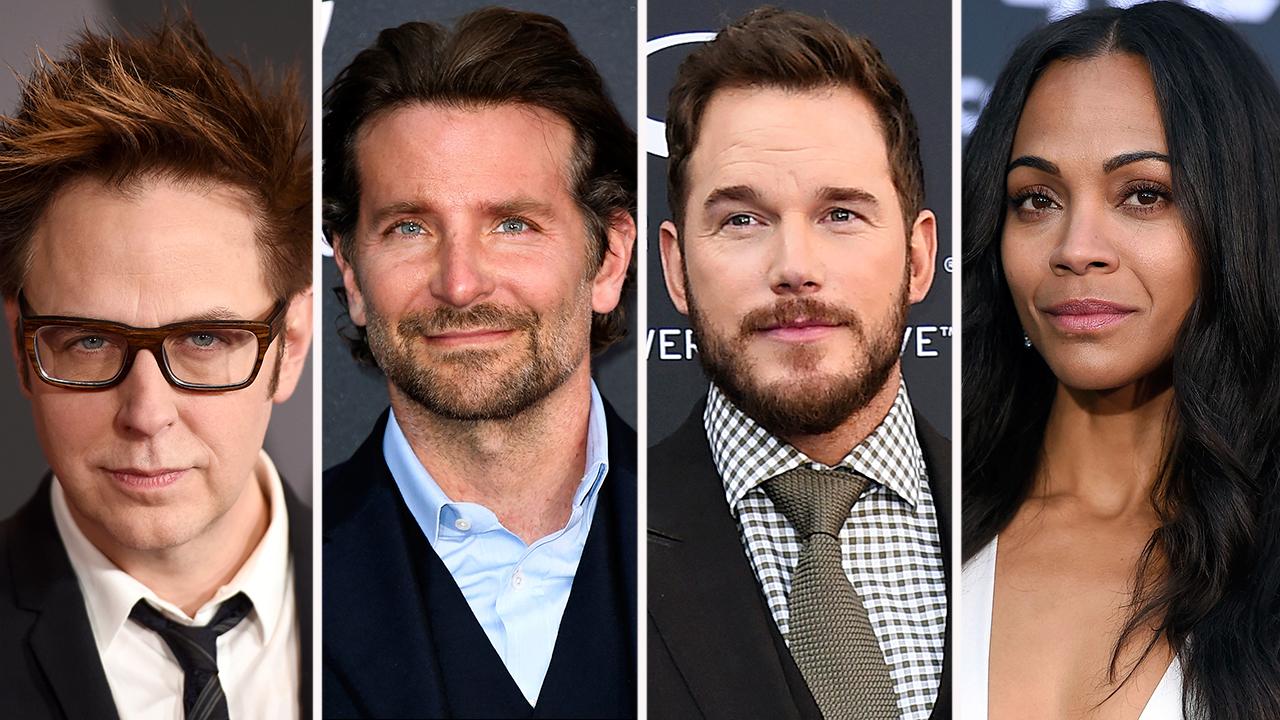 Video
'GUARDIANS OF THE GALAXY' STAR CHRIS PRATT SAYS IT'S 'NOT AN EASY TIME' FOLLOWING JAMES GUNN FIRING  
At a time, Walt Disney Studios authority Alan Horn said, "The descent attitudes and statements detected on James' Twitter feed are indefensible and unsuitable with a studio's values and we have severed a business attribute with him."
Gunn's aged tweets, that were dug adult by critics online, enclosed lines like, "I like when small boys hold me in my foolish place."
"The best thing about being raped is when you're finished being raped and it's like 'when this feels great, not being raped!" another twitter read.
Other now-deleted tweets from 2008-2011 enclosed jokes about a attacks of Sept. 11, 2001, AIDS and a holocaust.
Gunn publicly apologized, saying that his "words of scarcely a decade ago were, during a time, totally unsuccessful and hapless efforts to be provocative."
"I have regretted them for many years since — not only since they were stupid, not during all funny, extravagantly insensitive, and positively not provocative like we had hoped, though also since they don't simulate a authority we am currently or have been for some time," Gunn's matter continued.
The "Guardians" cast released an open minute after that month in full support of Gunn and a movie's star, Chris Pratt, privately pronounced he'd "love to see him backed as executive of Volume 3."
Fox News' Nicole Darrah contributed to this report.