Video
Fox News Flash tip headlines for Apr 29
Fox News Flash tip headlines for Apr 29 are here. Check out what's clicking on Foxnews.com
CNN anchor Don Lemon lashed out at former White House help Cliff Sims over President Donald Trump's Charlottesville remarks and finished a shred early after he was indicted by his guest of "contributing" to a domestic divide in a country.
While covering the White House Correspondents' Dinner and a convene Trump hold concurrently in Green Bay, Wis. on Saturday night, CNN's Alisyn Camerota began a review by criticizing President Trump's focus from his gloomy convene remarks about a lethal synagogue sharpened in Poway, Calif. to his burning attacks opposite a Russia investigation.
Sims responded by observant all Americans are "watching a same movie" and how they are "seeing dramatically opposite things" when it comes to a Trump presidency. He used Lemon's response to Charlottesville as an instance that his views of Trump's remarks are "diametrically opposed" to many others, including himself, adding that Trump "did condemn" white supremacy.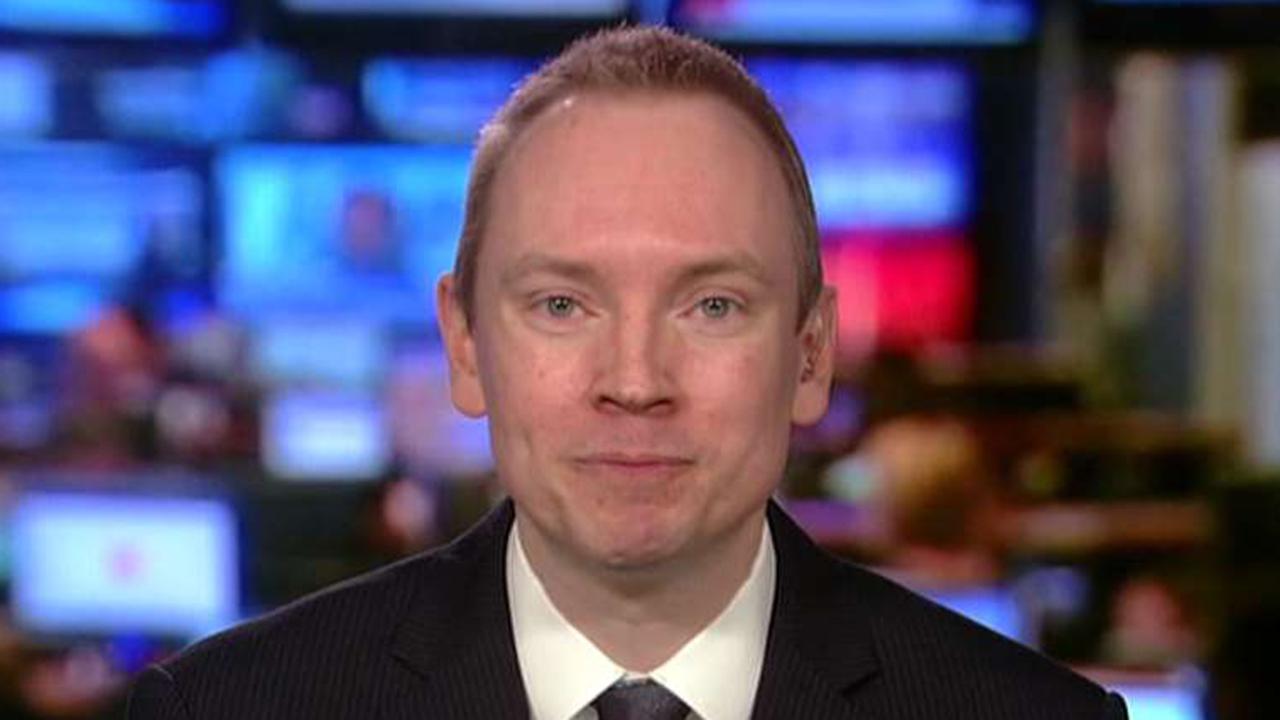 Former White House help Cliff Sims reacts to a recoil over his Trump administration tell-all
President Trump's re-election discuss is suing 'Team of Vipers' author Cliff Sims for violating his White House non-disclosure agreement. Sims reacts on 'Watters' World.'
"Then you're delusional. Then you're delusional, Cliff," Lemon talked over Sims. "You're observant since a boss says difference that are hollow- since a boss pronounced 'we should come together.'"
"I couldn't hear anything we only said, Don, since we insisted on articulate over me," Sims shot back. "So we unequivocally don't know what you're observant right now."
"If we stop talking, thereafter we won't be articulate over any other and we will let we respond," Lemon said.
"Well, we wish to talk me!" Sims exclaimed.  "You asked me to come on your program, so give me a possibility to talk!"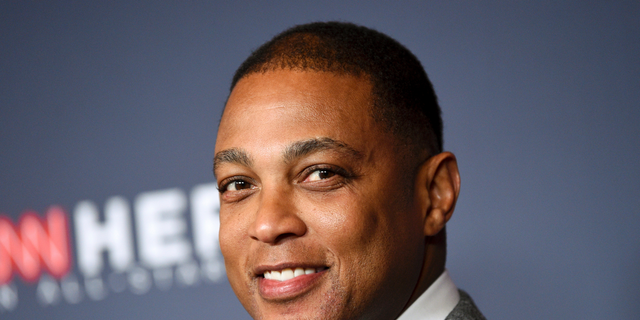 CNN anchor Don Lemon (Photo by Evan Agostini/Invision/AP, File)
Lemon indicted a "Team of Vipers" author of observant that "the president's difference don't matter," that Sims denied. Sims thereafter challenged Lemon to give an instance of Trump "being a white supremacist."
"I never called a boss a white supremacist, so you're examination a wrong module or you're not conference what I'm saying. What we have called a boss is a racist," a CNN anchor said. "When we call nations 's—hole countries,' when we call African-American players 'sons of b–hes, when we contend there are 'fine people on both sides,' when we distortion about it thereafter –"
Sims attempted to explain that Trump was observant there were "fine people on both sides" of a discuss over Confederate statues, though Lemon insisted that's not what a boss said.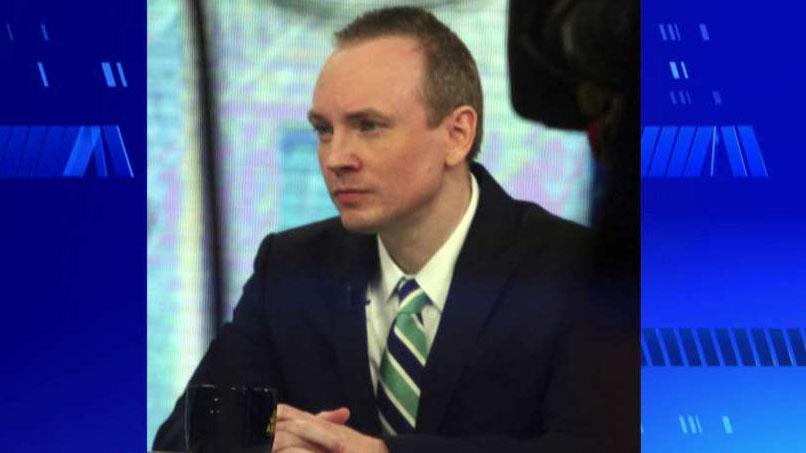 Trump discuss to sue Cliff Sims for violating non-disclosure agreement
Former White House staffer Cliff Sims pens tell-all about his 500 days in a Trump administration; greeting and research on 'The Five.'
After another exhilarated exchange, a former Trump help indicted Lemon of "contributing" to stoking multiplication by re-litigating a Charlottesville remarks.
"I'm not a chairman who pronounced that they were 'fine people on both sides,'" Lemon dismissed back. "I'm not a chairman who called countries 'sh–hole countries.'"
"You indeed don't even know if he pronounced that since that's another one of those formed on unknown and people in a room contend blah, blah, blah, we indeed don't know if he pronounced that," Sims told Lemon.
CLICK HERE TO GET THE FOX NEWS APP
"Yes, we do know that he pronounced that," Lemon claimed. "And it's not 'blah, blah, blah."
The "CNN Tonight" horde had adequate of Sims and cut a shred short, changeable to someone he says "tried to move this nation together."
"And that's you, Don. You do a good pursuit during that," Sims sarcastically combined before his mic was cut.
Lemon was indeed referring to President Barack Obama.
Joseph A. Wulfsohn is a media contributor for Fox News. Follow him on Twitter @JosephWulfsohn.